Home is closer than you think
Bringing knowledge and expertise to your real estate journey.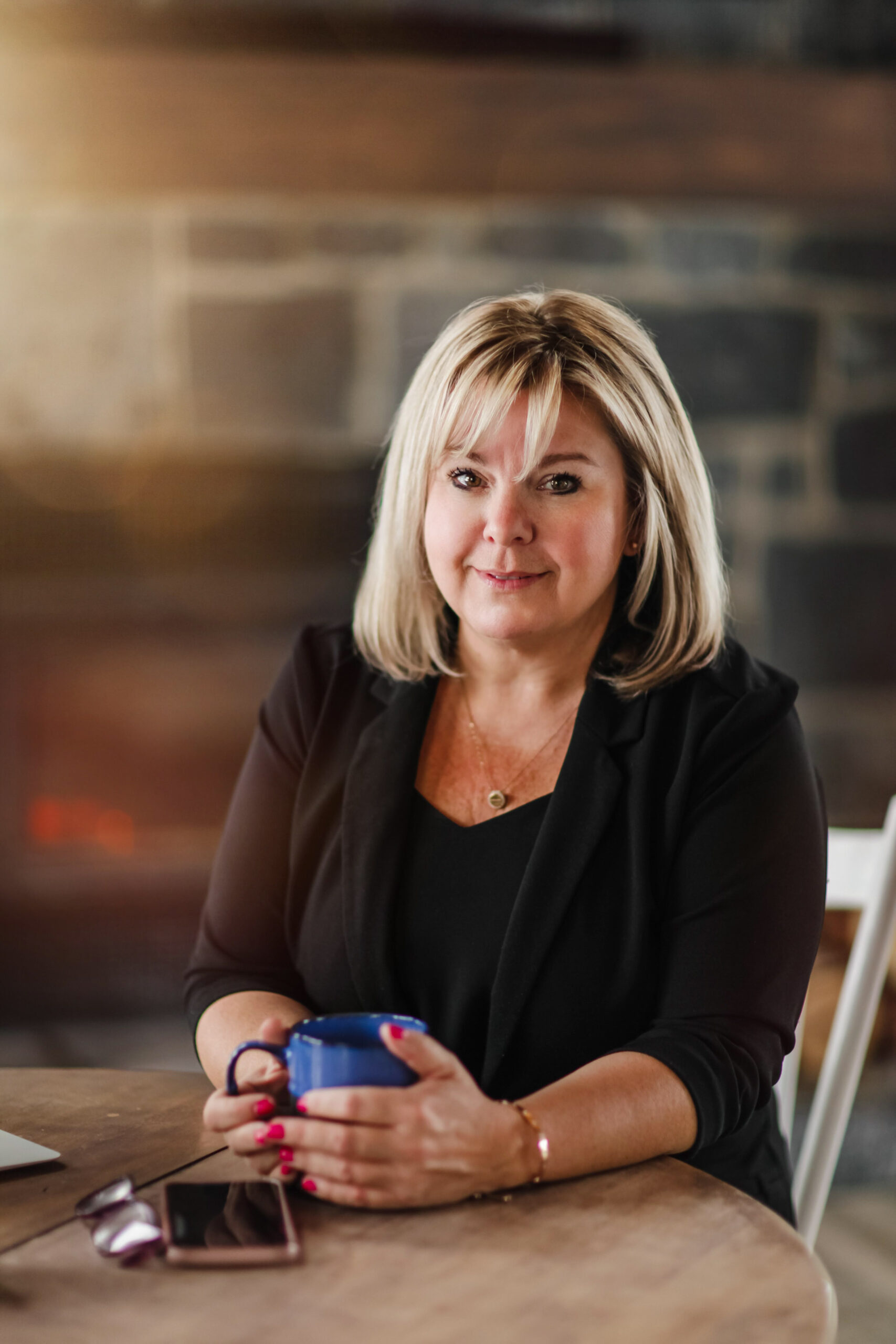 Relationships are the Heart and Soul of Real Estate

My real estate career began in 1999 when my dad was searching for a home. Taking an active role in the search, I soon realized that my keen eye and knack for negotiation made me a natural fit as an agent. Looking back, I can see how that experience helped shape my approach to real estate.
Helping people connect the dots and achieve their real estate goals is my favourite part of being a realtor. That's why you can count on my support through the ebbs and flows of the journey, guiding you every step of the way.
From first-time home buyers to empty nesters, I'm here to help you transition through the many seasons of life.
THINK WE MIGHT BE A GOOD FIT?

I'll guide you through the entire process, making the experience as seamless as possible.
I'll help uncover opportunities not listed on home search sites, ensuring your options are thorough and up-to-date. 
Robust Negotiation Strategy
Whether you're buying or selling, I'll examine every angle, fetching you the best possible deal.
With 19 years of real estate experience, I'll provide you with exceptional service and unparalleled knowledge of our local market.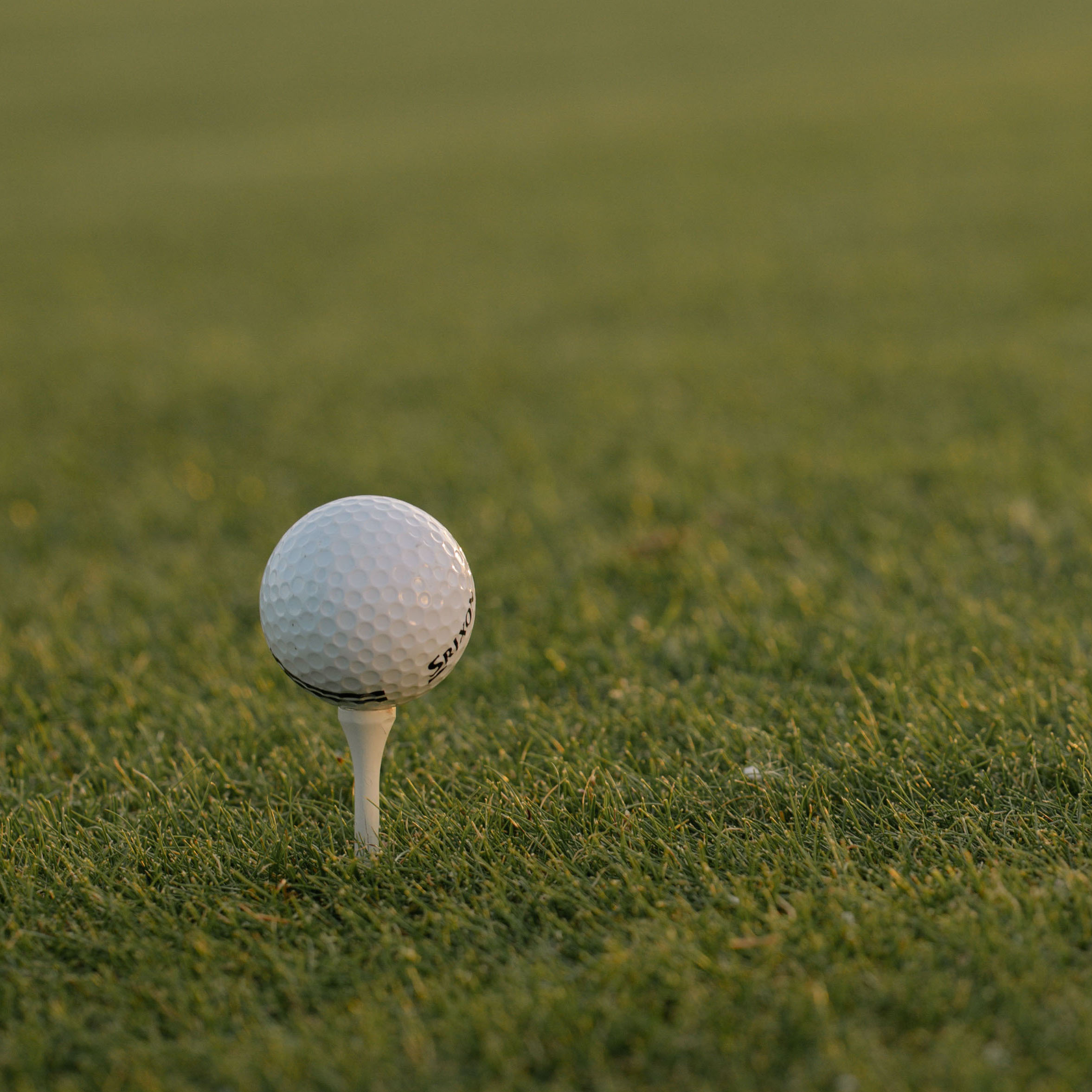 I'm constantly inspired by the beauty of our area. In my free time, you can find me on the greens or playing baseball. I'm also an avid supporter of local hockey and charity golf tournaments.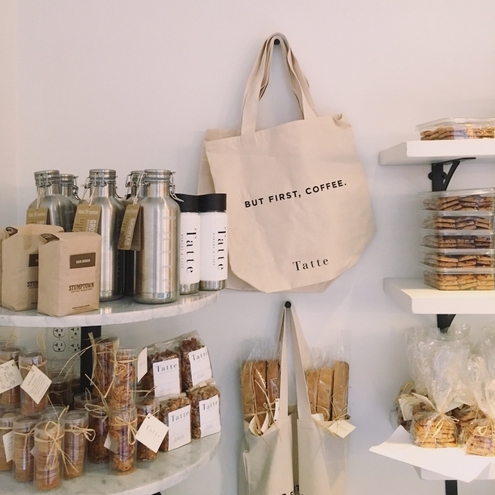 One of the things I'm most passionate about is shopping local whenever I can. Our small business community is an important part of our area, and I think it's worth celebrating.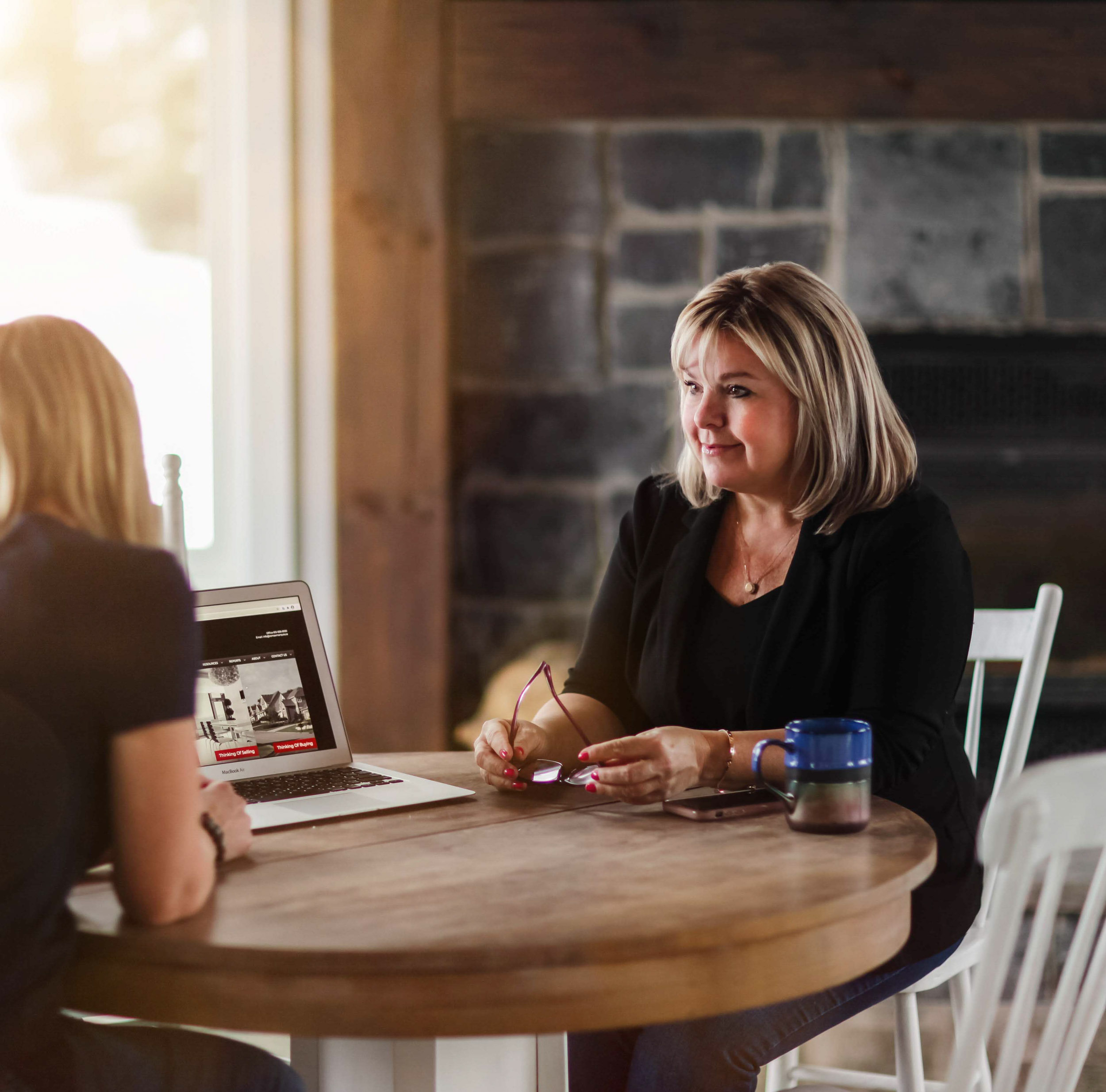 I'm active within the community, and try to volunteer or sponsor local community efforts whenever I can.
"Tanya helped us sell our house and find our forever home quickly. She was always quick to get us viewings on homes we liked and had all the knowledge needed to close the deal fast. Thanks Tanya."
– Eryn Doherty
"Tanya was extremely wonderful to work with! She made a dream come true. With two homes to sell, she did it in just two weeks ! Amazing ! She truly made a stressful process comforting. Thanks to Tanya my family and I have found our forever home!"
– Renee Lortie
"Thanks SO much to Tanya for helping me find the perfect house! She was absolutely amazing to deal with and always in touch with me every single day!"
– Em Bissonnette
"Tanya is an excellent realtor and a great supporter of our community!!"
– Liz Quenville